DEAL OF THE WEEK
Free 14K Gold Circle Diamond Stud Earrings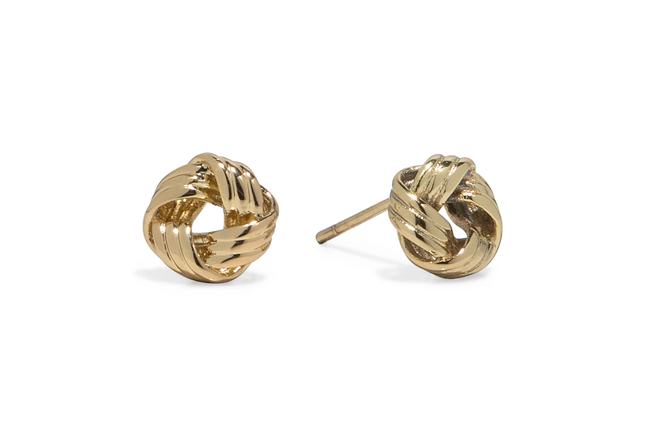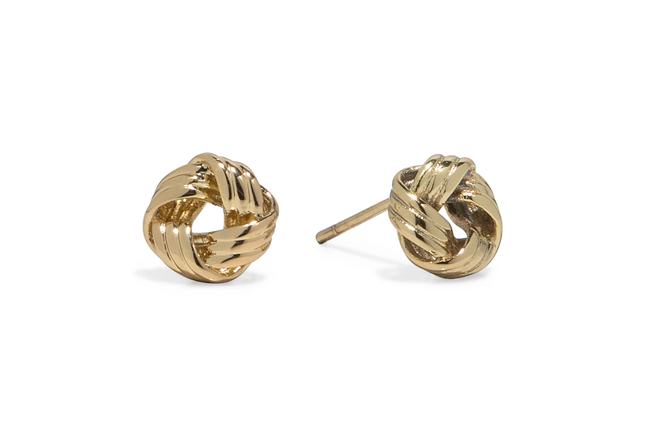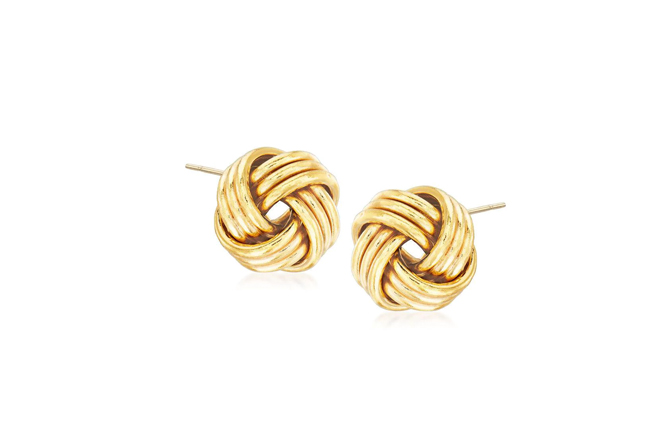 Why would we give these away?
Advertising is expensive, so to help defray our costs we offer a select number of items for FREE for you to have and experience just how perfect a Luciana Rose crafted piece of jewelry really is.
We know once you see it, you'll be back for more!
Who is Luciana Rose?
Luciana Rose has been making high quality faux jewelry since 2014, for almost a decade over 350K customers have enjoyed her high-quality affordable pieces of jewelry just like they do with their real diamonds and expensive precious metal pieces.
We only use the highest quality stones and metals that strike a perfect balance between cost and durability. Our metals are made of a silver core and coated in other precious metals such as 14K/18K gold or rose gold. Our stones go beyond a cheap CZ and will never discolor or yellow. Just a real diamond it will hold its shine and luster for years to come.
Clients have told us they mix their real pieces with Luciana Rose's and sometimes even they forget which is which.
What happens when I claim my free piece?
We offer a completely free piece of jewelry with no strings attached, you just need to cover a small shipping and processing fee charged by our fulfillment provider. We covered the cost of bringing this promotion to you as well as the cost of the jewelry item, the final transport is your responsibility and only a few dollars. Once you claim your free item, we will offer you other items you can add for more money or as part of a membership club, you are not required to take any other items, you can claim your free earrings only and just cover the very small shipping and handling fee.
How long does it take to ship?
We are based in the United States with our own inventory split throughout several warehouses across the USA. It typically takes our fulfillment provider 24 hours to pick, pack and ship your item, from there it takes 3-7 days for the USPS to deliver the item directly to your mailbox.
Refund policy
Any items added in your purchase are fully refundable for up to 60 days from date of receipt. We do not return the shipping fees. If you do add an extra item, rest assured you can return it and get a 100% refund if returned within 60 days.
Customer Reviews
Originally $69.95
TODAY FREE